Sad To See You Leave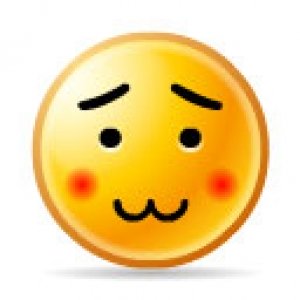 Do you really have to leave us? Not fun. Maybe you mistakenly hit the wrong button, or we probably contributed to this?  Then please, take a moment to inform us, via this complain link, and let's see how we can fix things up.
Just Click here to tell us your experience, and at least give us a chance to say goodbye or fix things up.
If, however, you already made up your mind, then we sincerely wish you the best. Be assured that you can always count on us, should the need ever arise.