Education abroad is nothing new. It has been around for ages and is a venture people go into for different reasons. Some do it primarily for the quest for knowledge that happens to be absent in their local vicinity, some others just for the socio-cultural curiosity and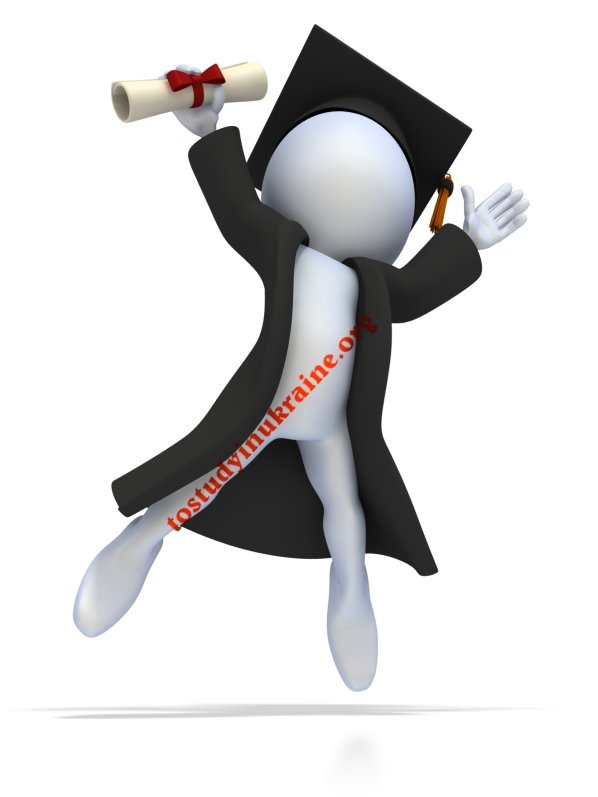 knowledge therein, others for a change of environment and still some do it just for the fun and associated prestige.
Whatever the reason, there is a price tag for education abroad, and also requires some rigorous processes, correspondences and documentations. This could, sometimes, be cumbersome and a deterrent factor for some individuals that would have loved to study abroad. They end up not even making an attempt, or eventually giving up.
Typically, an international student would need a six figures budget in US Dollars, to successfully pursue a degree program in the United States, Canada, United Kingdom or some other western European countries.
Even with a loan facility of little to no interest rate, who wants to spend a good chunk of their most productive life just liquidating accrued educational loan? And that is on the assumption that a good and stable job is secured immediately upon graduation, an assumption that can no longer be guaranteed in today's economy.
While some people can afford whatever it costs to study abroad at the world's best higher institutions of developed societies, a good chunk of would-be and interested candidates can only see this as a dream that may never come true due to the associated high cost.
For the latter group, if this dream must come true, then there has to be an alternative: an alternative that must deliver quality education without the need to mortgage a good chunk of the adult life repaying educational loan, or spend the entire family budget just to train one kid.
Obviously, it makes some sense to be prudent, economic and think long-term when considering places to study abroad, if for whatever reason, education abroad is the only option.
Good enough, and thanks to travelings, explorations and the success in information technology, less expensive alternatives have surfaced and provide quality education of international standard and recognition. And this can be found in the countries of eastern Europe: Czech republic, Poland, Ukraine, Romania, Moldavia, Lithuania, Latvia, Estonia, Russia, and other eastern European countries.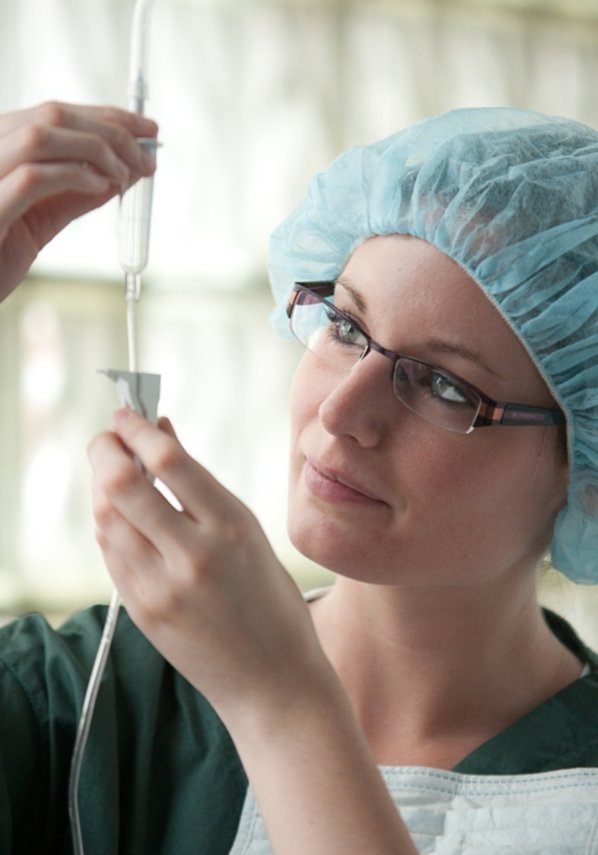 Annual tuition for degree programs in these countries, depending on the course and language of study, could be in the ranges of between $2500.00 – $5000.00
Assuming calculations are based on the upper limit of around $5000.00 tuition per annum, this will translate to a total of about $20,000, for a four year degree program. Interestingly, this amount is just about the one year educational budget in some universities of U.S, Canada, Australia or Western European origin.
That means, the total cost of education in some choice developed countries for just one year, could be enough for an international student to complete a degree program studying in Eastern Europe, and the calculations is based on the upper estimate.
Even for those that can afford the associated high cost of studying in these expensive universities, the question is whether it is an economical good decision to spend more if it is possible to spend less.
A few years back, most of this information were not available, and considering there were virtually no ready alternatives, one couldn't be blamed for taking the expensive route. But now that there are already established alternatives, proven to deliver value for money and most importantly, safe, cost-effective and in serene environments, should the expensive route still be the option?
The internet today provides a lot of information for people who might wish to further their education abroad in Eastern European countries.
OguCS Ltd., is in partnership with quality universities in Ukraine and education providers of Eastern Europe to assist interested international students secure admission for quality and affordable university education in Europe and beyond. We do work directly with students / parents, corporate partners and will entertain proposals from Government agencies that want to send students on scholarship.
To this end, OguCS manages some dedicated information portals for assisting and recruiting international students planning to study abroad in the regions of Eastern Europe, and beyond.
For specific information, open a support ticket via our support desk. Select "Education Abroad" from the help topic drop down list of the support desk.