Thank You
Your Email Confirmation Is Successful.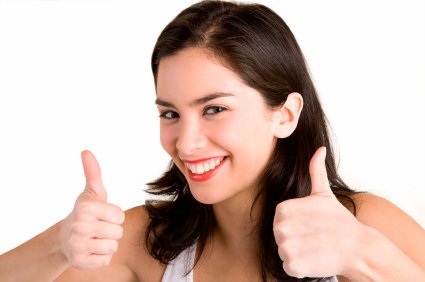 SUCCESS.
Thank you and go check your inbox now. Allow some time for the mail to arrive, but do check your spam folder, as email filters and bots are sometimes notorious for sending legitimate mails to the spam folder.
Should that be the case, be sure to white-list our email address, and mark mails from ogucs.com as "not spam".
Click Here To Return To Home Page